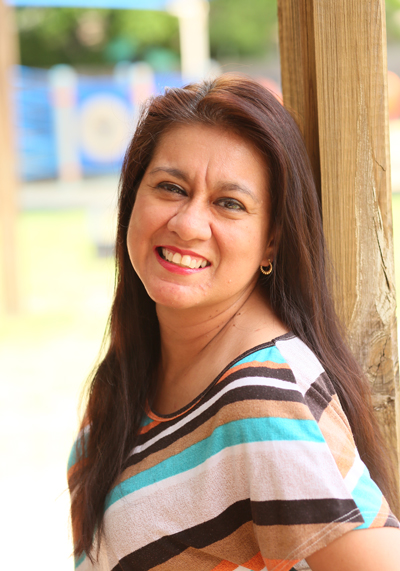 Administrative Assistant
---
Sally has 7 years experience with children, and 5 years at Sammy's House.
"It's so exciting to continually watch children grow, develop and learn new things as the weeks and months go by. We follow a different pace here at Sammy's House, unlike anything I've experienced in other settings—a true hands-on approach to care and education."
Miss Sally is our Administrative Assistant and also makes parent education possible with Dell Children's Comprehensive Care Clinic.